Tonight starting at 7E/4P with Pancho Moler the killer Nazi clown of Rob Zombie's "31"!

Listen Here!

Live via Tune In Radio

Chat Live via Facebook:
WYH Facebook

Music of the month Aaron Stoquert supplying the tunes!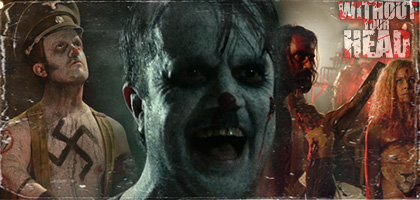 Come and see Pacnho with the cast of "31" in person at Texas Frightmare Weekend May 5th weekend!
TexasFrightmareWeekend.com

Continue reading...