LIVE Thursday night 9P EST/6PM PST we will be joined by gritty grind-house style film maker Gigi Saul Guerrero of Luchagore Productions!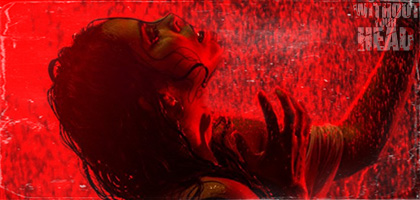 Also joining us Ed Guinn of the original The Texas Chainsaw Massacre as we count down to Texas Frightmare Weekend!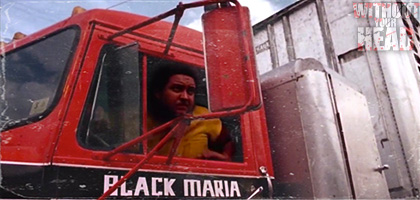 Call in to the Headless Hotline and talk horror with us 1 508 413 3144 or via Skype WithoutYourHead!

Listen Here!

Live via Tune In Radio

Chat Live via Facebook:
WYH Facebook

Music of the month Deathwood supplying the tunes!

Our new theme by The Tomb of Nick Cage!