Tonight 8E/5P LIVE Hank Braxtan director of SNAKE OUTTA COMPTON!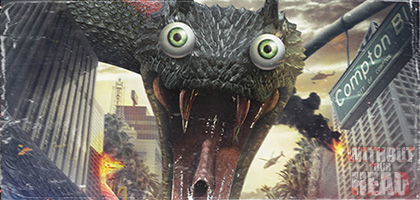 Tommy Lee Wallace the director of Stephen King's IT, Halloween III : Season of The Watch and more!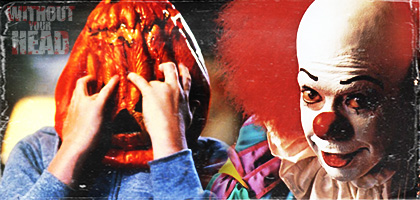 Call in to the Headless Hotline and talk horror with us 1 508 413 3144 or via Skype WithoutYourHead!

Listen Here!

Live via Tune In Radio

Chat Live via Facebook:
WYH Facebook

Music of the month The Tomb of Nick Cage! supplying the tunes!