The makers of BFF Girls Brian Lonano, Jill Gevargizian, Blake Myers and Victoria Cook! BFF Girls debuts March 24th at The Boston Underground Film Festival!



The BFF Girls gang opened the show going over the making of BFF Girls and more!



Nasty Neal and Troy finished off the show with:
- My Friend Dahmer
- The Walking Dead
- Frankenstein Chronicles on Netflix
- Happy Death Day Sequel coming
- huge news of a sequel to Devil's Rejects coming!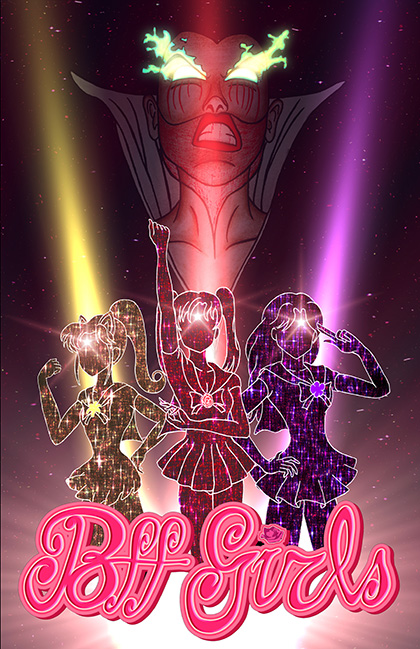 [ Anchor.FM ] [ Spotify ] [ YouTube ] [ iTunes ] [ Stitcher ]
[ Google Play ] [ Radio Public ] [ Pocket Casts ] [ RSS ]
Subscribe to the
Without Your Head
newsletter to receive weekly updates on our schedule, guests and more!
Music of the month
Deadite
supplying the tunes!
Tracks for this podcast -
Our new theme song by
The Tomb of Nick Cage
"Skullfucker" and "Vampire Bride" by
Deadite
!
Join in the fun at:
www.facebook.com/groups/withoutyourheadhorror
Subscribe to
Youtube.com/WithoutYourHead
Follow us on Twitter @WithoutYourHead
Follow us on Instagram @WithoutYourHead