BOSTON FILM FAMILY RELEASES OFFICIAL TRAILER
FOR "PARTS UNKNOWN" WRESTLING/HORROR MOVIE



Boston, Massachusetts – March 1, 2018 – Boston Film Family, LLC, has released the official trailer of its upcoming feature film, PARTS UNKNOWN. The wrestling/horror movie will have its world premiere on June 9, 2018.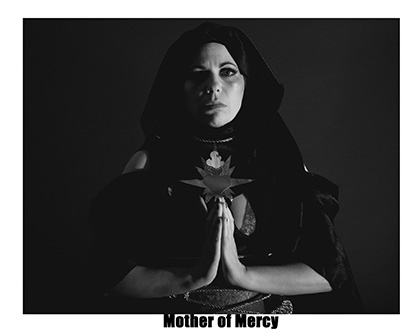 Written, produced and directed by Boston Film Family CEO Richard Chandler, PARTS UNKNOWN is the story about how the infamous Von Strasser family (of professional wrestling fame) seek to violently reclaim their notorious status through supernatural means despite being blackballed by forces within the industry. The movie stars retired pro-wrestler/actor William DeCoff, pro-wrestling manager/actress Lizzie Havoc, and Boston Film Family alumni Alexandra Cipolla, Alexander Hauck, and Sarah Michelle.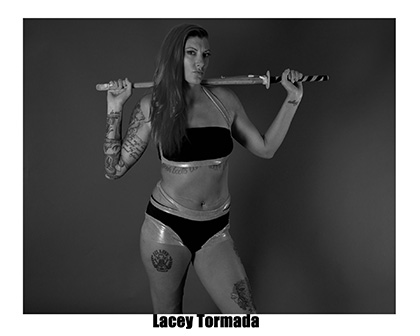 Havoc herself is no stranger to the wrestling ring. The statuesque redhead (6', 2") was trained by New England Pro Wrestling Hall of Famer Beau Douglas under the name "Lizzie Raze". She claims to have been "breaking hearts, backs, and bottles in the ring" since 2013.

Chandler "discovered" Havoc when they first met at the BLAIR WITCH movie premiere in Boston. He decided to cast her as female wrestler Lacey Tormada when he decided the "edgy" lead character needed to be interpreted by the "fresh face" actress he found in Havoc.

"Lizzie hung in there with the much more experienced leads and did a great job with this film," enthused Chandler. "You wouldn't know that this was her first big on-screen performance."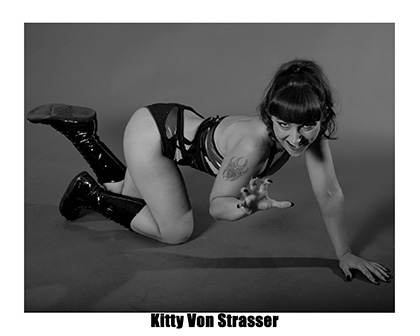 Aside from acting, Havoc is also an award-winning writer. She won the Nancy Potter Short Story Award in 2003 and was cited as "Boston's Best Nightlife Blogger" in 2011 by Dirty Water TV.

Former pro-wrestler Jake "The Snake" Roberts lends his vocal talents to the movie. Cameos are also provided by the indie tag team The Devil's Doormen as well as YouTube and podcast personality Brian Zane (of "Wrestling with Wregret" fame).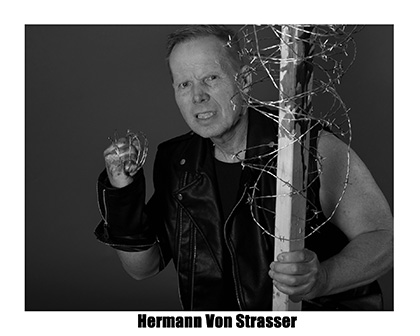 Boston Film Family, LLC, is an award-winning Massachusetts-based independent film production company that specializes in the creation of visual horror and grindhouse stories. Its previous works include the featurette WITCH HUNT (2016), the feature film GILGAMESH (2014), and the webseries BOSTON MASSACRE (2012-2013).

For more information on Boston Film Family, LLC, the company's homepage can be accessed at Facebook - or on the company's website - www.bostonfilmfamily.com .

The movie's IMDb page can be found through the following link: IMDB.