Eileen Dietz of "The Exorcist" and RD Womack director of "Call of The Wolf" (starts at 1:25:16)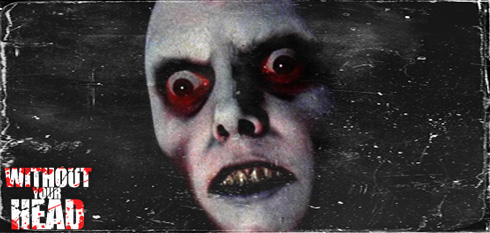 Eileen Dietz returned:
- "The Exorcist" and how her feelings on the film has changed over the years
- memories of William Blatty and William Friedken
- her book "Exorcising My Demons"
- The Macabre Faire Film Fest
- "Lake Alice" coming to Sundance
- horror conventions
- theater acting
- her thoughts on Ouija boards and more!
Official Facebook Page

The Jones Boys then went over:
- "The Walking Dead" toning down the violence
- American remake of "Attack on Titan"
- "Phantasm" boxed set
- "Split" and "The Bye Bye Man"
- "Moggy Creatures" crowd funding campaign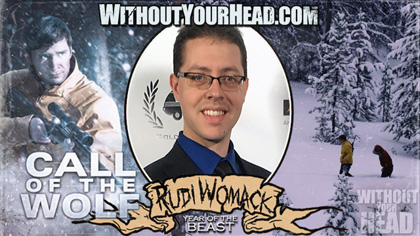 Rudi Womack independent director of "Call of the Wolf" then joined us (starts at 1:25:16)
- Making the film
- filming in the cold and snow
- the horror genre
- score and use of silence
- love of film
- much more!

Music of the month Amautica supplied the tunes!
Tracks for this podcast -
"Without Your Head" by Strange Nocturnal
"Por Lagrimas Sangre" "Psicografias" and "Las Vidas Pasadas"
by Amautica.

Please help keep WYH running!

Please SUBSCRIBE and rate on iTunes:
itunes.apple.com/us/podcast/wyh/id212039902
Podcast feed please SUBSCRIBE:
feeds.feedburner.com/Wyh
Join in the fun at:
www.facebook.com/groups/withoutyourheadhorror