Monique Dupree & Warrington Gillette
Posted in Audio Archive by Neal at 23:29, Nov 01 2007
We were joined by the unmasked Jason Vorhees of Friday the 13th part 2 Warrington Gillette to discuss the longevity of the Jason character, planned remake, changes in horror audiences, what's scary, his new film Bloody Social and much more.

For more information on the upcoming movie please visit...
http://www.bloodysocial.com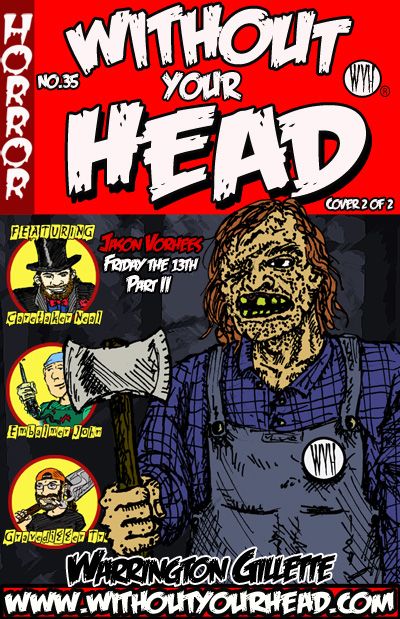 We were also joined by the first Black Scream Queen Monique Dupree. We went over Troma Films, Pot Zombies, her man eating breasts in Bungalow of the Damned, being a 2 time Tromette, signing body parts and so much more!!!
For more information on Monique please visit...
http://www.moniquedupree.com
Make sure to make it to the upcoming Horror Cinema November 30th and December 1st in HAGERSTOWN MD - BEST WESTERN GRAND VENICE INN HOTEL
431 dual highway Hagerstown MD 21740
Email TimAB80@aol.com for more information or visit...
http://www.myspace.com/slasherfestent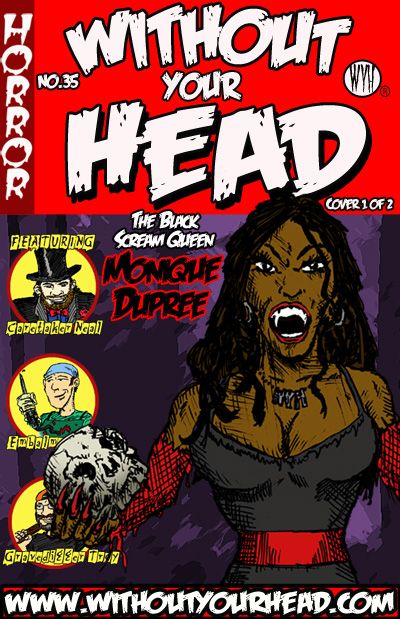 In the preshow Neal, Troy and guest co-host Riren went over the upcoming Horror Fest at theatres, The Mist, CGI, Return to House on Haunted Hill on DVD and much more including our Halloween memories with caller Raoul Duke !!!