New start time tonight 7E/4P with Barbara Magnolfi of the Dario Argento classic "Suspiria" and Stefanie Estes of the new horror film "Bethany"!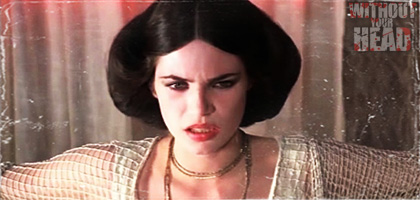 Then Without Your Head LIVE with the band back together "Nasty" Neal, "Terrible" Troy, Seth Hise and Annabelle Lecter!

Call into the HEADLESS HOTLINE 1 (508) 413-3144 or Skype WithoutYourHead to talk to the WYH Crew yourself for a chance to win FREE "The Greasy Strangler" on BluRay!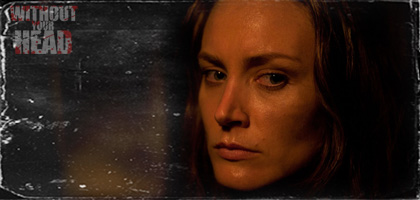 Listen Live!

Live via Tune In Radio