Without Your Head Horror Radio presents SATURDAY MUSIC NIGHT! Tonight and for the next several weeks we will be featuring former guests of WYH. Tonight we will be showcasing Daron Beck of the band "Pinkish Black" with several Pinkish Black tracks and our 2014 interview with Daron himself!

facebook.com/pinkishblackband

Listen now!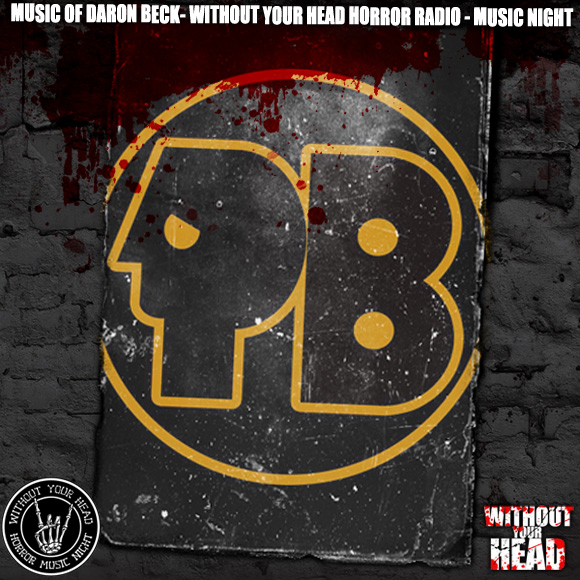 If interested in having your music featured on the show email withoutyourhead@gmail.com!