Please help keep WYH running!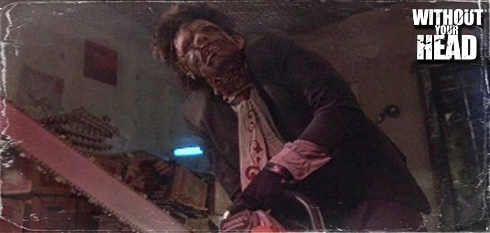 We kicked off the show with "Big" Bob Elmore the saw wielding Leatherface of Texas Chainsaw Massacre 2! Reviewing his experience from The Weekend of Horrors in Germany!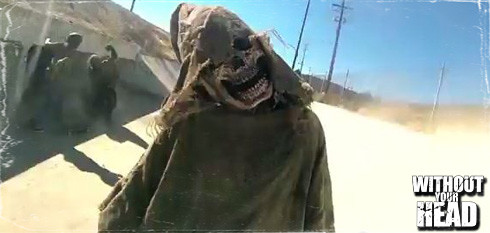 Then the WYH crew went over:
- American Horror Story Freakshow
- review of V/H/S Viral now on VOD and limited theatrical release
- The Walking Dead
- Universal taking their monster reboots out of the horror genre
- Secret Satan news!
- fantasy and animal dildos from Exotic Erotic?!
exotic-erotics.com/
- a new 1984 film coming
- much more!
Please SUBSCRIBE and rate on iTunes:
itunes.apple.com/us/podcast/wyh/id212039902
Podcast feed please SUBSCRIBE:
feeds.feedburner.com/Wyh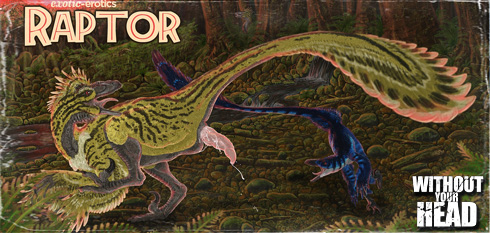 *DEBUT OF NEW THEME SONG* by artist of the month Strange Nocturnal:
www.facebook.com/thestrangenocturnalband
Tracks for this podcast -
Without Your Head
The Undead March
lacromosa
David Cameron Is A Cunt
Rise And Rebel Master
We Go Necro
Join in the fun at:
www.facebook.com/groups/withoutyourheadhorror